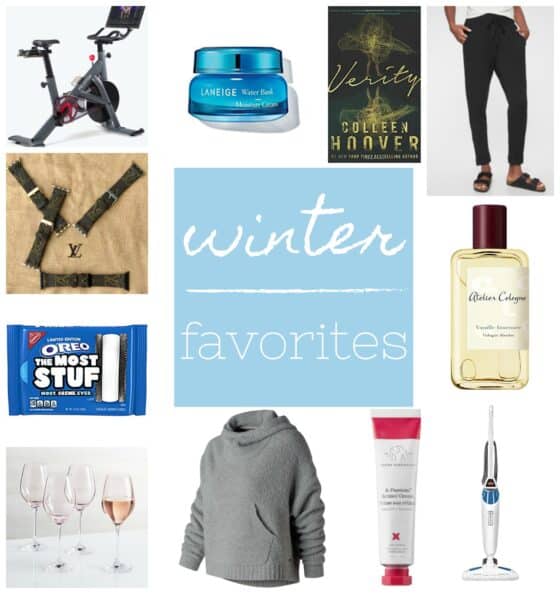 I'm taking a food break today to share some of my Winter Favorites!
So January was the longest month to ever happen, and February is definitely the shortest, both literally and figuratively. I've taken a break sharing my monthly favorites with you guys since November, mostly because I've been lazy about it, but also because I do share favorites every week in my newsletter! Do you subscribe? If not, you totally should.
Continue reading Winter Favorites at Cookies and Cups.