'Stranger Things' Trial Could End Up SPOILING THE WHOLE SHOW!
OK, this is definitely a twist we didn't see coming…
Remember last year when we told you the Duffer Brothers were getting sued by a filmmaker who claimed they ripped off his idea to make Stranger Things?
Related: Everything New On Netflix This Month
Well, that case is moving forward despite the Duffers' best efforts, and that could be bad not just for them but for everyone who loves the show.
Here's the basis for the guy's case:
Charlie Kessler wrote a film called Montauk about military experiments in Montauk, New York.
He claims he met Matt and Ross Duffer at the Tribeca Film Festival in 2014 and pitched the idea of a TV series version to them
Later the Duffers used his ideas to create their show, which they sold to Netflix
The Duffers did use the name Montauk for their initial pitch of Stranger Things and intended it to be set in the town of Montauk, NY instead of Hawkins, Indiana
The Duffers using the name Montauk would be a smoking gun… except it's a real place.
Kessler didn't invent a town full of "various urban legends, and paranormal and conspiracy theories" — Montauk, NY really exists and has been inspiring science fiction stories with its lore since the '80s. The Duffers claim they tried to write a film about the town as early as 2010.
Frankly, the ideas Kessler says he put forward to the Duffers in their 2014 meeting sound too generically sci-fi to us; they make it sound as similar to X-Files, Eerie Indiana, Eureka, and Haven as to the final product of Stranger Things. We mean, no upside-down, no nostalgia, no Stephen King or John Carpenter or Steven Spielberg homages with telekinetic girls and kids on bikes.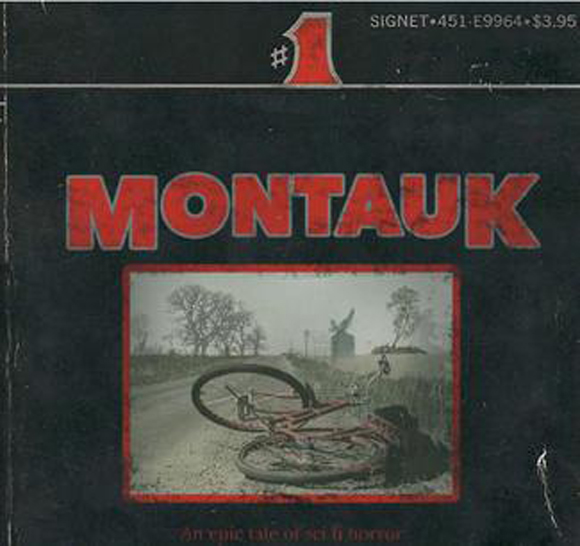 Considering how open the Duffers have been about their influences (and how obvious they are) it seems to us like they can show they independently created the series.
That's not a legal opinion — just one from the standpoint of fans of movies and TV for the past 30 years.
But the legal question the Duffers couldn't get dismissed was the idea they had an "implied contract" with Kessler from their conversation.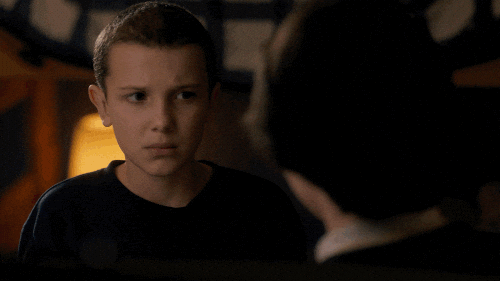 On Wednesday a Los Angeles Superior Court denied the Duffers summary judgment on the issue…
Now it looks like the case could actually go to trial in May!
This poses a big problem not just for the Duffers, but for Stranger Things fans:
SPOILERS!
Yep. The information disclosed in this trial could go public and RUIN THE SHOW!
The highly anticipated Season Three debuts July 4 — that's almost two months after the first trial date, currently slated for May 6.
If future plans for the show go public, they'll spoil the whole season, and maybe even more!
It's a real problem.
Just this week, the Duffers filed a brief stating "public disclosure threatens substantial harm not only to their legitimate privacy interests, but also as to their ongoing commercial efforts, including by revealing confidential information that may be included in future episodes of Stranger Things and weakening the Duffers' (and Netflix's) position in future commercial negotiations."
Netflix showed their solidarity; a spokesperson declared:
"The Duffer Brothers have our full support. This case has no merit, which we look forward to being confirmed by a full hearing of the facts in court."
What do YOU think of this lawsuit — and it possibly ruining the show??
[Image via Netflix/YouTube.]