Kanye West Apparently Touring Schools After Purchasing $14 Million Wyoming Ranch – Are Kim & The Kids Moving?!
Is Kanye West crazy?! Or is he just trying to raise his children away from the hustle and bustle of El Lay??
Sources confirmed on Monday the 42-year-old rapper has, in fact, purchased a $14 million ranch in Cody, Wyoming — a small city in the northwest of the state, about 50 miles from Yellowstone National Park. Whoa!
Related: This Kanye West Ear Wax Video Is Unforgettable…
According to insiders close to the Yeezy designer who spoke to People about the situation, the rap star has apparently officially signed off on a 4,500-acre property previously known as "Monster Lake Ranch." Terrifying!!!
The source goes on (below):
"Kanye West has been in Cody, Wyoming for a few weeks now. He bought a ranch and is touring local elementary schools."
Um… WOW!
As you can expect, the ranch is supposedly incredible, too, with "panoramic views of the surrounding Rocky Mountains." For $14 million, we can only imagine!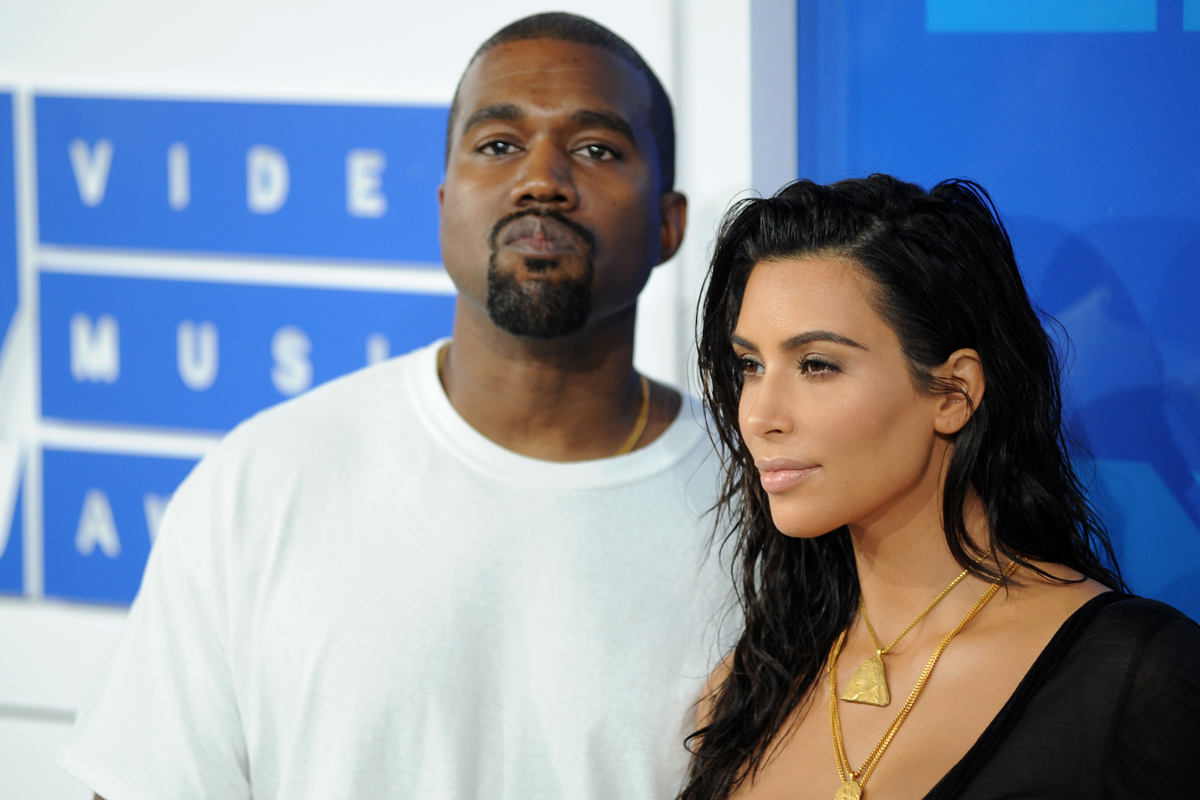 Apparently, according to the insider, 'Ye appears to be "making arrangements" for wife Kim Kardashian West and the couple's four children — North, 6, Saint, 3, Chicago, 19 months, and Psalm, 4 months — to make the move there a permanent one, as well.
Would They Actually Move?!
Ironically enough, it was Kim who recently fanned the flames on a potential move to the Cowboy State, telling Vogue Arabia in a cover story interview late last month that she could see the family living on a ranch up there for a while. As you'll recall, Kim said at the time (below):
"In my mind I'm already living in those 10 years. I see us living on a ranch in Wyoming, occasionally going to Palm Springs and our home in Los Angeles — and becoming a lawyer … I would probably practice law from [Wyoming] and fly into DC, NY, and LA."
Unreal! So here comes Kimye's smooth escape from LA, y'all!!!
And the KUWTK star can still study for the bar, and then pass the exam and practice law, even from the Cowboy State…
She'll need to figure out in which state she'll take the bar and eventually practice law first, but truly, even with a little bit of travel, there's a plan for everything and an option for everybody here!
It's The Music, Man!
Speaking of options for everybody, one of the other big reasons for the potential move to Wyoming is Kanye's music career. The controversial performer has had a wonderful time producing music there in the past, and moving there for good may trigger some more creativity and artistry from the prolific producer.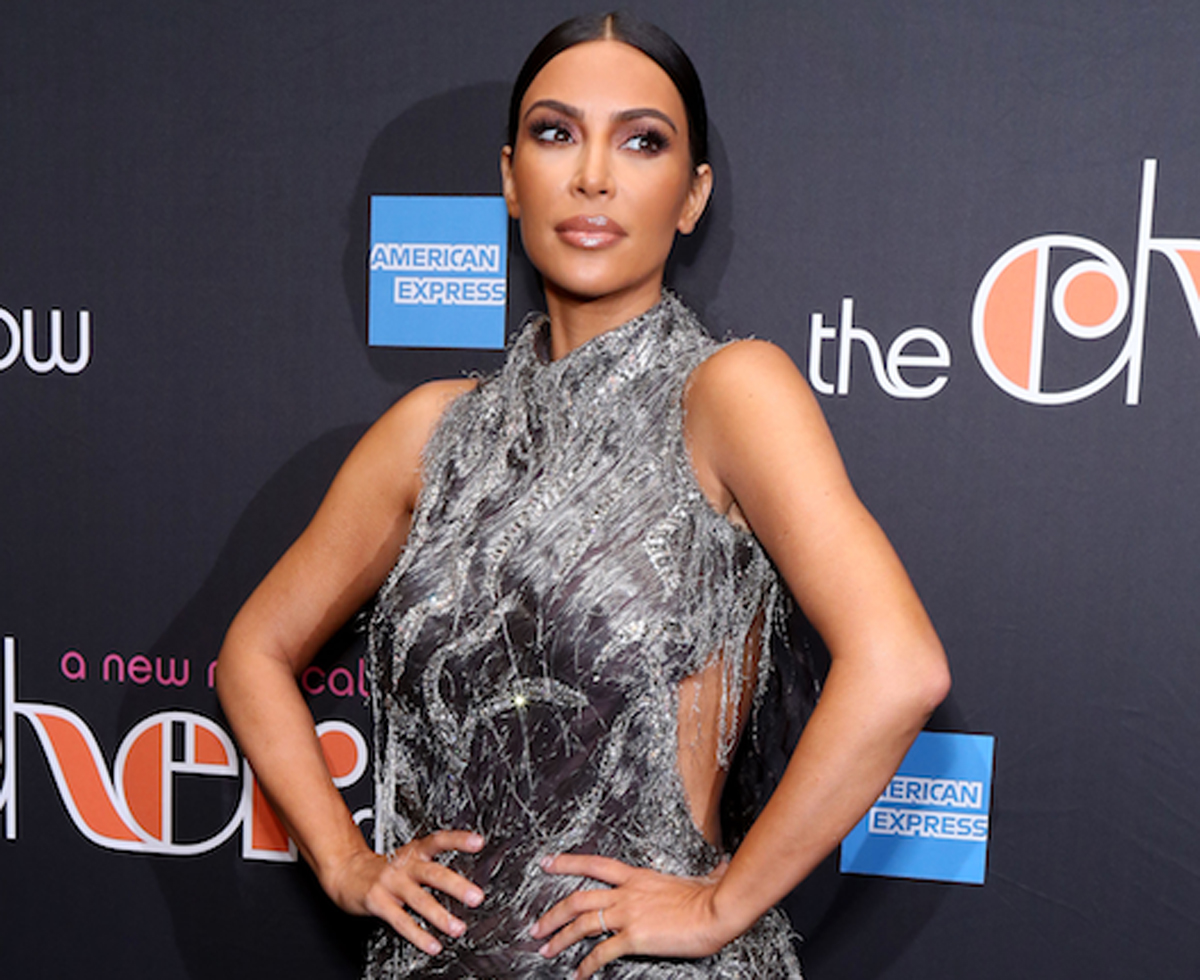 An insider said as much when updating the world on Kanye's plans now that he's made the purchase (below):
"Kanye will be in Jackson Hole for several more weeks. Kim will travel back and forth to see him. She's happy he's focused on his music instead of going on social media rants. Kanye seems great. He loves Jackson Hole. He thinks it's the perfect place to create his music."
So crazy. And SO right about those social media rants…
But seriously, so many crazy twists and turns in the Kardashian world, y'all! Who honestly saw Wyoming as a possibility like this???
Also, what do U think about Kimye moving to Wyoming?! Would they love it there? Is it the right fit for them?? Sound OFF with all your opinions about everything in the comments (below)…
[Image via WENN]