Amber Portwood Did NOT Violate Her Probation By Allegedly Making Those Threats, But…
Amber Portwood appears to have wriggled off the hook yet again without facing any major legal consequences for something not-so-good the Teen Mom OG star allegedly did…
The MTV reality star will NOT face serious ramifications from her probation officer after allegedly violently threatening a YouTuber, if only because the alleged victim in question has no connection to Portwood's ongoing legal battle that put her on probation in the first place. And unless the alleged victim presses charges in Indiana over the threats themselves, it looks like this thing may all just go away for Amber… well then.
Related: Amber Shares Sweet Message For Daughter Leah Amid Domestic Battery Fallout
As you'll probably recall, Amber has been in hot water over the last week after YouTuber Katie Joy accused her of making thinly-veiled threats in response to videos Joy had published on her YouTube channel covering Portwood's ongoing, controversial legal affairs. Joy managed to publish both audio and video of the entire blow-up altercation between Amber and Andrew Glennon, which no doubt greatly angered the reality TV star.
And even though Joy did report Amber's alleged threats to the Marion County District Attorney's Office in Indiana, Portwood's probation officer has already reviewed the accusations and determined there was no real violation therein. That's because Amber's initial probation order involved specific people, and Joy was not one of them; therefore, according to TMZ, the reality TV star didn't break probation in reaching out against Joy, even if what she did may have been in particularly bad form (and potentially illegal). Still, as far as Amber's concerned, there's no probation threat here.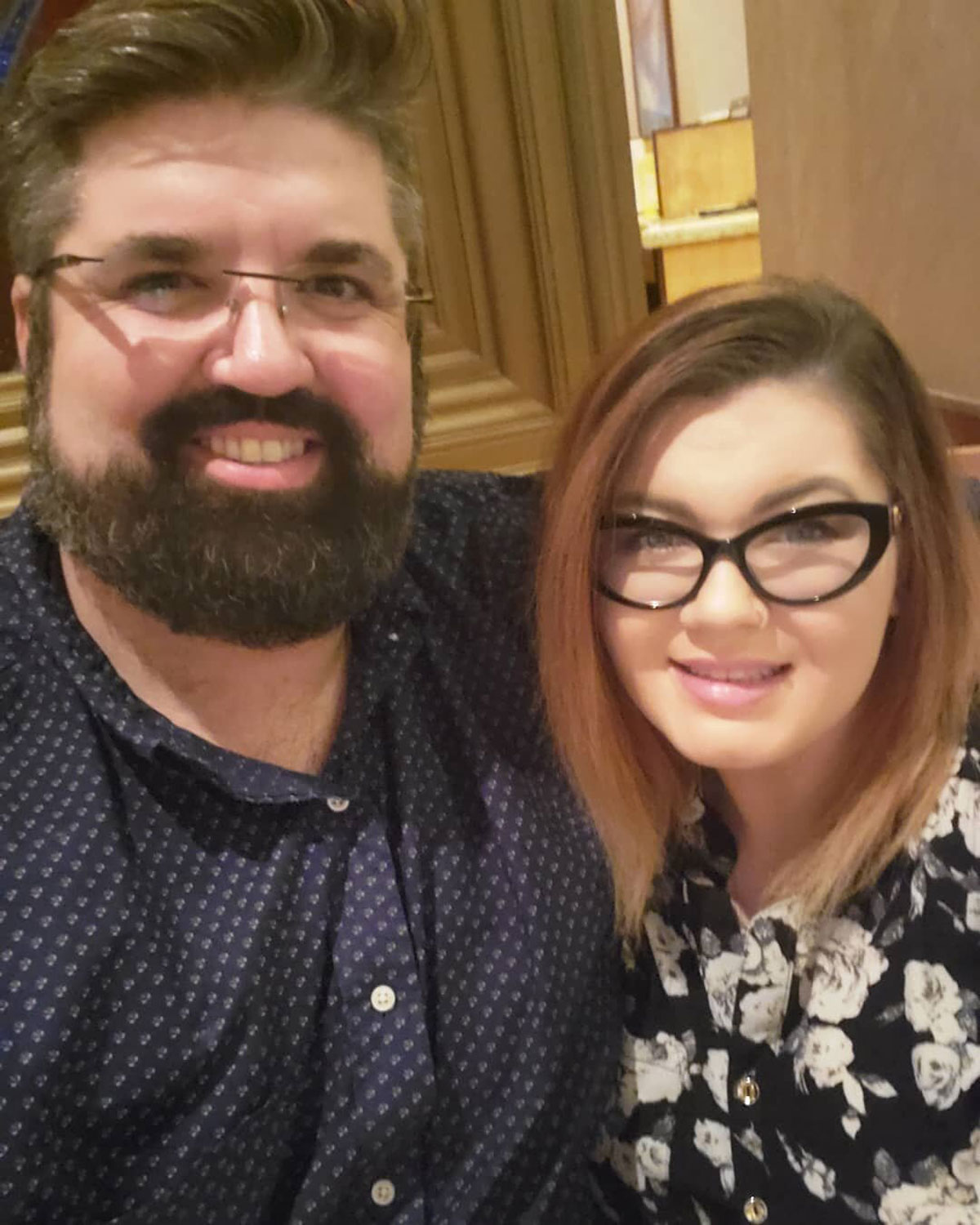 Now, things aren't quite over, necessarily; Joy could still press charges against Portwood if the YouTuber decides to do so in Indiana, where the Teen Mom star resides. Joy has already reached out to her home police department in Minnesota over the cyber threats and stalking claims, but they've been quick to say that there's really not much they can do for her considering the alleged offender is in another state.
Basically, this whole thing continuously appears to be one gigantic cluster f**k, and even though she may be off the legal hook, Amber doesn't necessarily come across looking very good in any part of this whole situation… ya know?!
Related: Amber Denies Using Machete In Apparent Domestic Violence Attack
What's next for the Teen Mom OG star, Perezcious readers?! Can she fully clean up her act and move forward on the straight-and-narrow, without causing any more legal drama?? Or will her next run-in with cops simply prove too inevitable to pass up, in the same was as these things have been so many times in the past?!
So. Much. Drama. Here!!! Sound OFF with all your opinions in the comments (below)!!!
[Image via FayesVision/WENN]